Exploring the Art of Japanese Baking!
Unveiling the Essence of Authentic Japanese Culinary Delights
I'm Yukiko – a passionate food blogger whose heart resonates with the art of Japanese cuisine. With a penchant for perfection and an unwavering dedication to the culinary arts, i have carved a unique niche for myself as a connoisseur of all things Japanese gastronomy.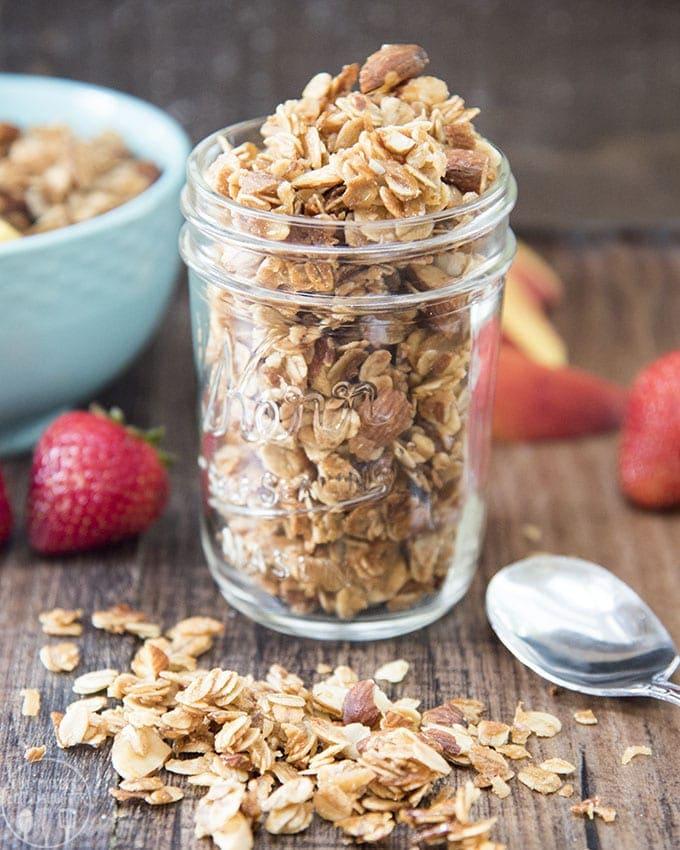 This is hands down my new favorite Almond granola recipe! It's super easy, crispy, gluten-free,…
My postivie review