Hello there!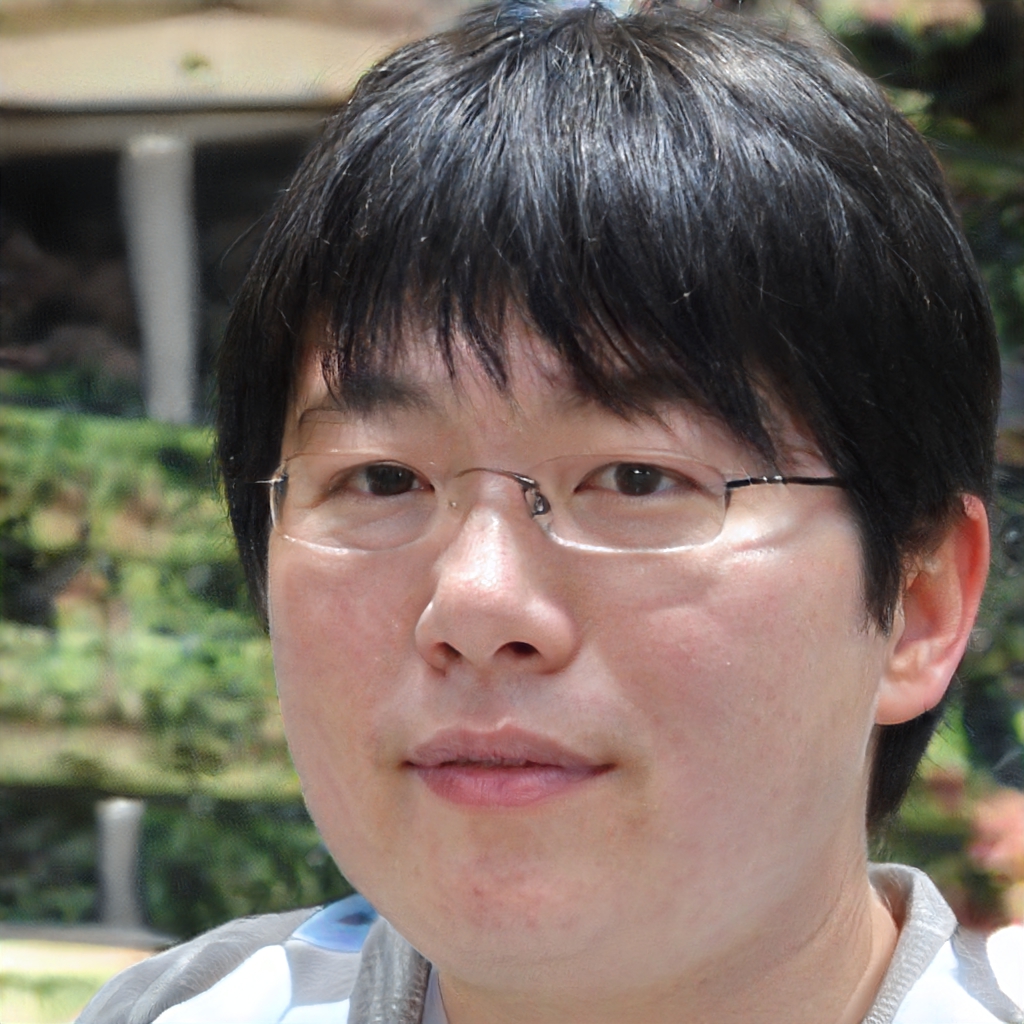 I'm Yukiko, a Food & Lifestyle blogger hailing from the beautiful country of Japan. Currently, I'm working at Hana Travel Company Limited in the marketing and sales department, specifically focusing on Food And Meal restaurants.
My two greatest passions in life are cooking and photography. I find immense joy in creating healthy homemade recipes, always striving to incorporate dairy-free, egg-free, and vegan options to cater to a diverse audience and promote a wholesome lifestyle.
When it comes to the culinary world, baking holds a special place in my heart. There's an enchanting magic in the process of kneading dough and the sheer delight of witnessing cakes rise to perfection in the oven. For me, baking is more than just a hobby; it's a therapeutic escape that allows me to express my creativity and share the love of good food with others.
Through my blog, I aspire to inspire others to embrace the joy of cooking, explore new flavors, and lead a balanced lifestyle. I believe that food not only nourishes our bodies but also brings people together, creating lasting memories and connections. So, join me on this delicious journey as we explore the culinary wonders and capture beautiful moments through my lens.
Let's embark on this delectable adventure together!
With warm regards, Yukiko